Space for boats and caravans
We have a large designated outdoor storage area that provide outside parking spaces for the purposes of storing boats, cars, caravans, etc.
Some of these larger vehicles are often difficult to keep at home due to their size and can use too much valuable space if kept in garages or driveways. Also many homes do not have fences or security measures in place to protect these valuable assets from prying eyes and the potential risk of theft or burglary.
We can offer our outdoor storage area with 24 hour access with the following features:
CCTV cameras watching and recording our facility.
Access Control System through electronic gate
24 hour access
If you are short of space at home and want to keep your boat, caravan or extra car safe and secure then give a call today and discuss your needs with out staff.
If you also want to insure your vehicles, we can offer you special insurance packages.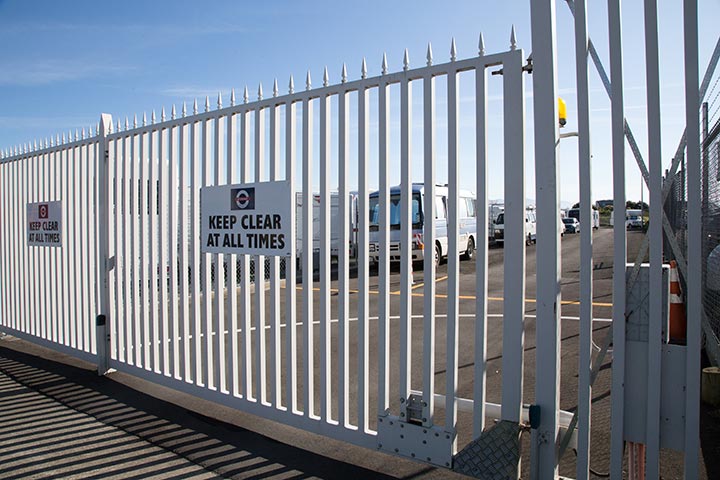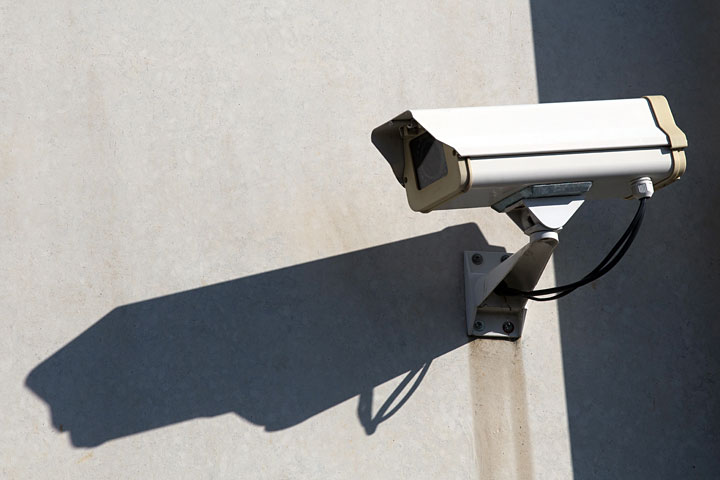 REQUEST A QUICK QUOTE
Put in your details to request a quick quote for the storage you need.