All your protection under one roof
We strongly recommend that you insure your goods.
As part of our service we have arranged for priority insurance rates that cover household goods at affordable prices.
We offer flexible cover. You decide the level and duration, and you can vary your cover at any time.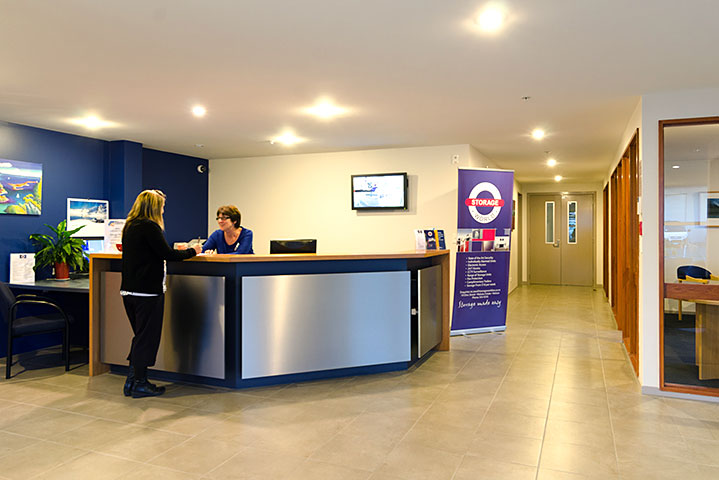 REQUEST A QUICK QUOTE
Put in your details to request a quick quote for the storage you need.