Our most frequently asked questions
What can I store?
You can store practically anything:
Household contents
Sporting equipment
Tools and machinery
Documents and files
Wholesale and retail stock
What I cannot store?
For the safety of all customers we do not accept anything that is hazardous, explosive, illegal, stolen, inflammable, environmentally harmful, perishable, or a risk to people and/or property.
Is there a minimum storage period?
Our minimum storage period is one month. There is no limit on how long you can store your goods. Only 7 days notice is required prior to vacating the unit.
Can I access my goods at any time?
You can access your goods 24-hours a day, 7 days a week.
How safe and secure are my goods?
To secure the unit a padlock is required. This can be purchased from our Service Centre. All our units are clean, dry and are all fitted with alarmed doors. For more detailed information about our security please have a look at our Security page.
Do you have a guide to calculate how much space I need?
If you want to know how much space you need, here is a simple guide:

If you want a detailed calculation of your storage space, please use our Space Estimator.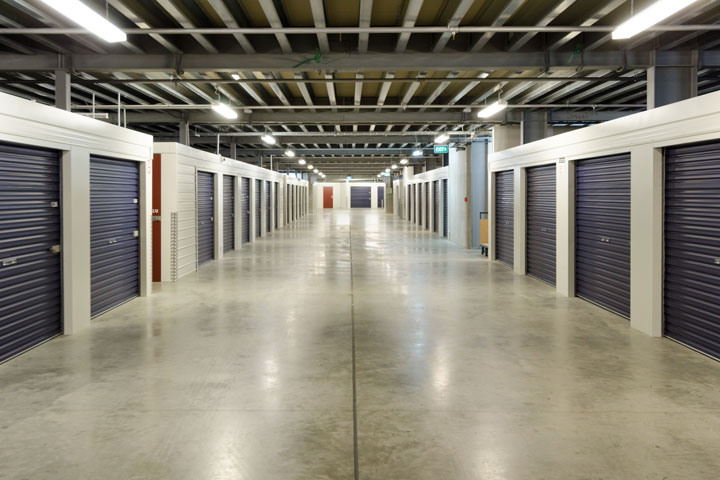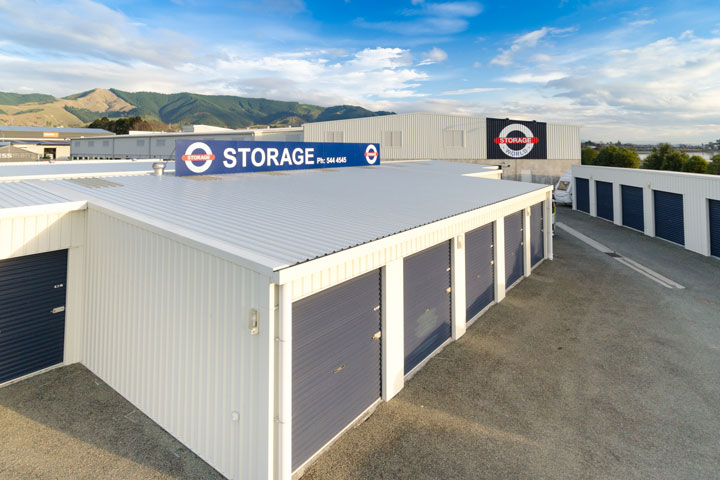 REQUEST A QUICK QUOTE
Put in your details to request a quick quote for the storage you need.